Wednesday, Nov 29, 2017
Download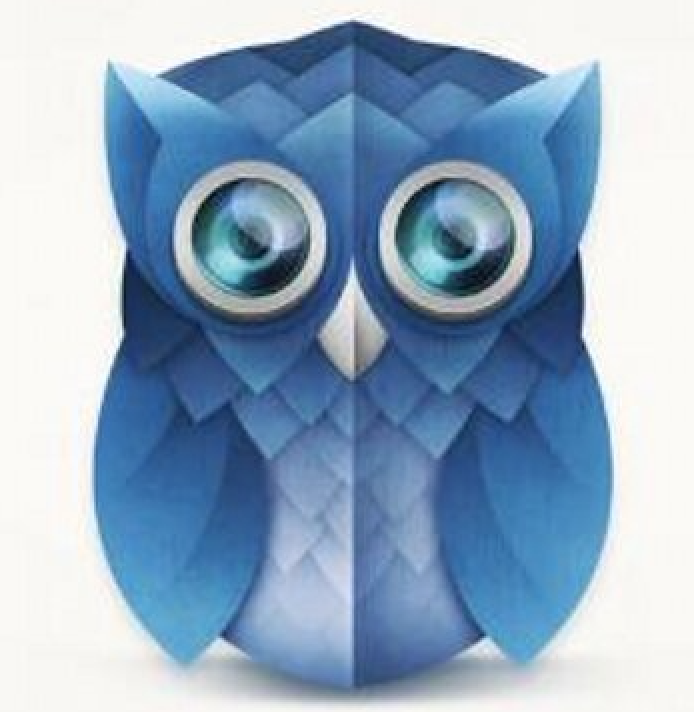 Myles Borins talks with Mark and Francesc about Node.js from its history, how to contribute, the consensus-seeking governance, and why it's important to Google Cloud Platform.
Node.js is an open-source, JavaScript runtime environment built on Chrome's V8 JavaScript engine, and Google is a Platinum Member of the Node.js Foundation.
About Myles Borins
Myles Borins is a developer, musician, artist, and maker he works for Google as a developer advocate serving the Node.js ecosystem he graduated with a Master of Music Science and Technology from c.c.r.m.a. a.k.a the center for computer research in music and acoustics
Cool things of the week
Reduced GPU prices on GCP and preemptible local SSDs blog
Skylake processors now available in 7 regions blog
New Episodes of Learn TensorFlow and Deep Learning, without a PhD:
Interview
Question of the week
How do you give public postmordems?
Fearless shared postmortems - CRE life lessons blog
Where can you find us next?
Mark will be Montreal in December to speak at Montreal International Games Summit.
Melanie will be at SOCML (Self-Organizing Conference on Machine Learning) end of this week and NIPS (Neural Information Processing Systems) in Long Beach next week.
Continue the conversation on: Google+ or Reddit